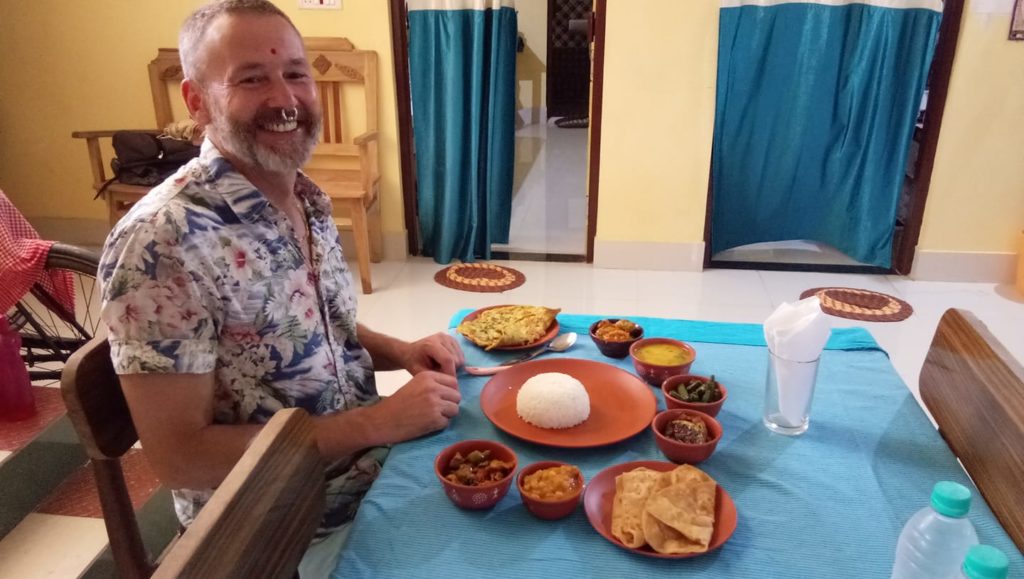 Juhar (Warm Greetings) to all of our respected  Guests!!!!!!!
Welcome to our unique village retreat  " Selani Dingo" & Experience the ethnic life style in Odisha.
It is a classical home stay away for your home for nature lover and classic lifestyle oriented guests .
It is our small try to recollect the traditional life style and  cuisine  to maintain our Eco retreat for our special interest guests those who like nature and  discover the real village pleasure of Eastern India !!!!!!